Make it easy on your customers - and you.
Apps help take the hassle of to go, take out and delivery food ordering. Automate the process. Madapp helps you be everywhere at once - with just the right touch.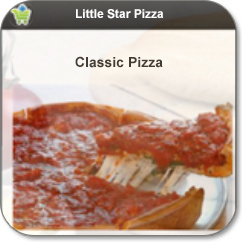 Food Ordering more
Don't have an online food ordering system? We include a complete mobile and online solution.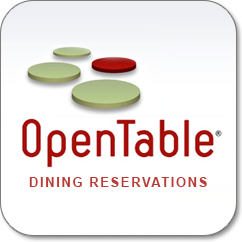 Open Table Integration more
If you use OpenTable's powerful reservation platform, then you know the value it brings to your business.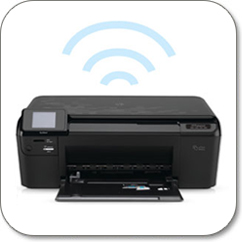 POP Printer more
With the addition of $100 printer, and a wireless router, hard copies of food orders can be tracked.